Simply put, yes. Is there really any reason NOT to have a website?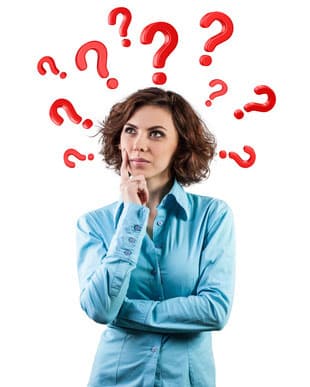 If you were in the market for a a new pair of shoes and looked up a company only to find that they did not have an actual store front, yet instead, were selling their products out of their car – you most likely wouldn't buy shoes from that company.
This is similar to when a customer looks up your company online, only to find that you do not have an actual website, only a Facebook. It can make your company seem less legitimate. Why should they spend money with your company when you, as the owner, won't invest in it?
A website is not only a highly effective marketing tool, it increases the number of your potential customers. Even if most of your business is gained through networking and personal connections, customers will always want to check out your website. When someone gives a referral of your business, your website becomes an important tool for them to find out more about you and what you offer.
Potential clients will search for your website in order to find answers to questions they may have regarding your products and/or services. They are then able to see what others have to say about your company, what the cost may be, and find out your company phone number or address.
Posting relevant information on your website can help save YOU time by cutting down on time wasted spent answering the same basic questions.
In addition, you are no longer limited by 9 to 5 hours, your online store is open 24/7!
When you have your own website, you can avoid less than professional email addresses ([email protected]) and instead provide a more easy to remember option such as [email protected]