Who We Are
Tudux is an independent web design company located in the Kansas City, Missouri 'Northland' area. Along with creating websites, we provide website maintenance, eCommerce solutions, WordPress and WooCommerce Development, Design & Maintenance, Content Writing & Management, SEO and much more.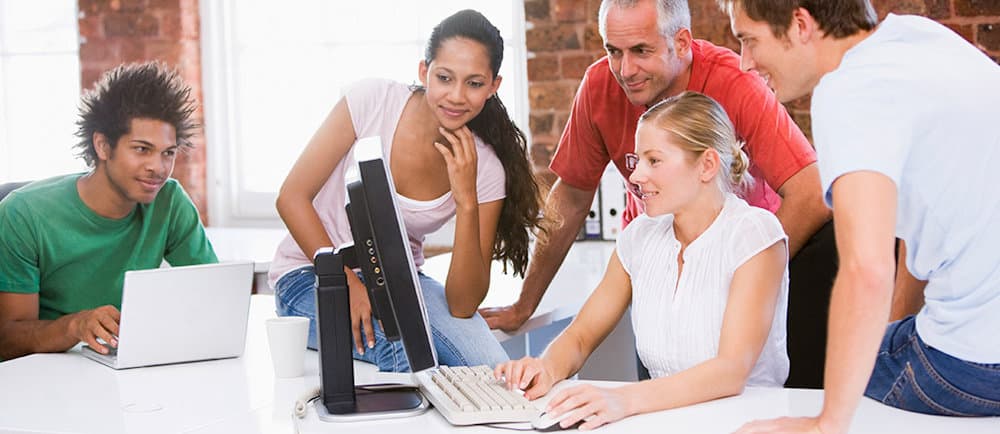 What We Do
We produce high-quality websites and pride ourselves on working closely with our clients to identify and achieve their business goals. As a result, every web project we work on is customized to fit the client budget and specifications, empowering them to outperform their competition.
Services Offered
– Website Design
– Existing Website Re-Design
– Website Hosting
– Website Maintenance & Updates
– eCommerce
– WordPress
– WooCommerce
– Product Management
– Content Writing
– Content Management
– SEO
– & Much More!